Reiki for Fatigue
Reiki for Fatigue
Reiki has the effect of relaxing the client and evaluating the source of problems within the body. Like anxiety, or discomfort in the physical being.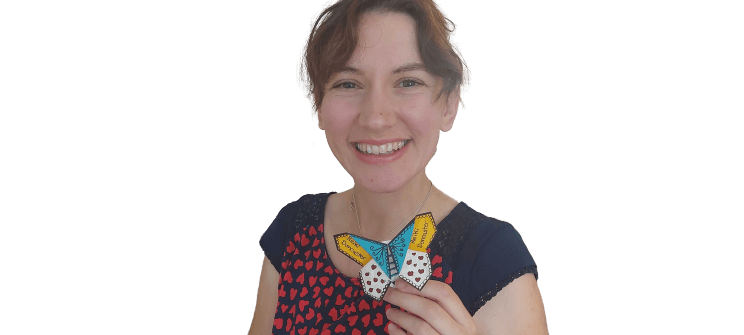 Hi, it's nice to meet you. I'm Kirsty, founder of Reiki Doncaster and I'm here to help. I'm a healer and Reiki Master in Doncaster, hence the name!
Reiki helps the whole being home in on what is currently negatively affecting them. It makes it a lot easier to deal with the problem or multiple issues. Plus, it gives them time to unwind as well.
Reiki cannot solve all your problems in just a session. But over time gives you the ability to heal and become less stressed. This is so you can adjust your life to a better way of living. This in turn helps in creating a more inner calm in the mind.
Reiki gives you emotional support from a place of love and kindness. Helping you overcome tiredness, pain and deeper sources of pain and suffering. Over time with Reiki, you can start to feel a sense of wholeness.
If you're overly sleepy, you may rest at your Reiki sessions too. I have some clients that, without even feeling tired, end up asleep each session.
And that should not be embarrassing. It just means it's working! Also, as the treatments go on weekly, your body can get in touch with Reiki faster. It starts to expect the treatment and relaxes, ready to receive the Reiki energy.
And if you're restless or perhaps suffering from insomnia, Reiki can help that too. It calms the system and highlights the issue in a considerate, soothing environment. All around a great process for anyone who needs it.
Does Reiki help Fatigue?
Fatigue, explained simply, is where you are suffering from overwhelming tiredness which sleep does not quench.
It can be an underlying condition of something more serious, such as things like depression.
(If you are interested in that, you can also read my article about Reiki for depression. It is found right on the Reikidoncaster website. If you're interested you can watch my video about depression – which is on my YouTube channel, Reikidoncaster.)
Fatigue has a range of symptoms, and some include:
Chronic tiredness
Muscle weakness
Moodiness
Decreased decision or judgments
Slow reflexes
Lack of mental energy
Lack of physical energy
Slow responses
Increased and decreased hunger
Craving sugar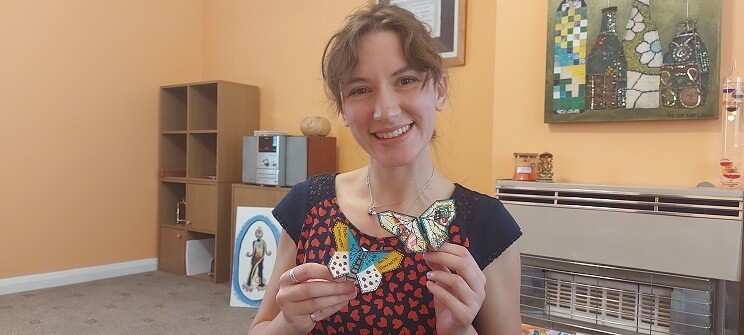 And it may be the result of:
Lack of sleep
Phases of Emotional Stress, grief
Physical Exertion
Lack of physical activity
Boredom
Reiki helps Fatigue Stress and anxiety
Reiki is painless, non-intrusive and a gentle practice. It can relieve emotions and physical negativity with healing energy, which is an often-freeing experience. Reiki healing energy can also help the fatigue your body is unconsciously (or consciously) storing inside of you. And help clear it out.
Reiki can help contribute to the recovery of fatigue, and even chronic fatigue syndrome (CFS/ME). It enhances the body's natural healing ability, therefore providing a better overview of illness.
Another small but large affecting part of Reiki is that Reiki focuses on the wellness of the client instead of the illness.
If you have a serious health condition, I do not recommend Reiki as anything more than a complementary side therapy. And please always talk to your doctors before booking a Reiki treatment.
Is relaxing; more relaxing than just laying down for an hour. It can turn off or turn down your stress response which lessens your fatigue. That's because it requires a huge amount of energy to maintain the fight or flight response.
Activates your body's relaxation response, which is required for the body to heal itself.
Any organ that isn't functioning optimally requires energy to help itself heal.
Reiki helps them sleep better and for longer. This means there's a very good chance that you'll have more energy upon waking the next morning.
Reiki Gives you greater mental clarity and eases mental exhaustion.
May help to improve your mood by relieving anxiety and depression. According to results from a study in 2011, people who had Reiki felt greater mood benefits. This was compared to people who didn't have Reiki therapy.
The study participants who had six 30-minute sessions over a period of 2-8 weeks showed improvements in their mood and reduced anger.
With Reiki you'll become more attuned to the positive, hopeful side of your condition. And even that small part of Reiki healing can help a portion on how you look and feel about yourself.
Reiki is ultimately fitted to you and your lifestyle. Whatever you've come to Reikidoncaster for, I'm sure you will feel the benefits of your treatments as sessions continue.
Above all, at Reiki Doncaster I'm here help you. Every session is unique and tailored to you and what your intent is for this session. And we'll focus on what you need each time as the healing evolves every week.
Reiki promotes stress reduction, balances the self, and much more. Importantly, fatigue may be reduced by Reiki with enough time.
If you're suffering from fatigue, Reiki is the ideal complementary therapy for you.
Relax with Reiki
In conclusion, sessions de-emphasise the body's built-up stress, anxiety and such. And it relaxes the body, mind and soul so you can become in tune with yourself.
For example, it can sometimes feel like a deep meditation. in other words, this can also stir up answers and make things going on in your life feel clearer. Or maybe it just gives the receiver a whole relaxation process for healing.
Every part of Reiki is beautiful – Even the part where you decide that it is one way you want to grow.
I can't wait to meet you, so we can help you accept yourself, and help yourself on a regular basis.
No one says it's going to be easy. But I wish to make the process as laid-back and healing as possible. There is not a relaxing time in your life unless you make one, and that's what Reiki can do for you.
So, whenever you need a Reiki session, I will be here to help support you.
Reiki Doncaster you tube channel